"When I was young, I believed that life might unfold in an orderly way, according to my hopes and expectations. But now I understand that the Way winds like a river, always changing, ever onward, following God's gravity toward the Great Sea of Being. My journeys revealed that the Way itself creates the warrior; that every path leads to peace, every choice to wisdom. And that life has always been, and will always be, arising in Mystery."-Socrates
---
---
---
---
tumblr
Oh, hello.
Totally forgot that you existed...
Things have happened, but it has mostly been standing still.
I'm maybe more low than I was before.
I still don't know what to do, I still don't know.
I still feel stuck in a rut.
Still wishing someone would've told me how lonely and boring it is on Uni.
If someone would have been kind I would have probably applied for... glassblower school. - Oh yes I'm serious.
Anything practical that doesn't require much hard thinking about: hypothesis, premise, theorem, deductive/inductive, axioms...
I don't find that a bit interesting... and especially when I have no friend who suffers with me... haha
If I don't post anything in a month you can declare me dead.
---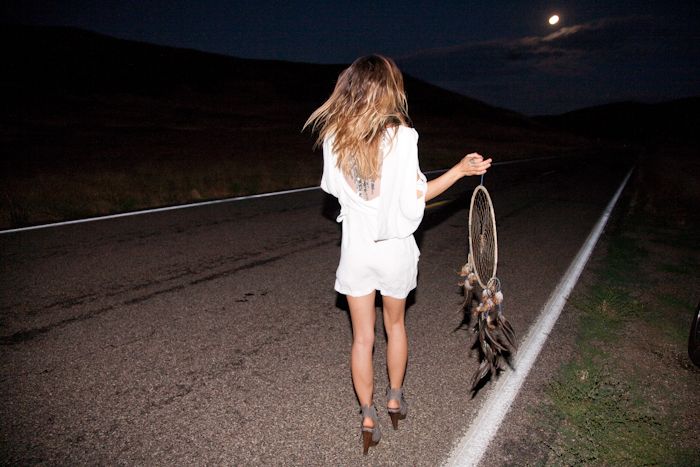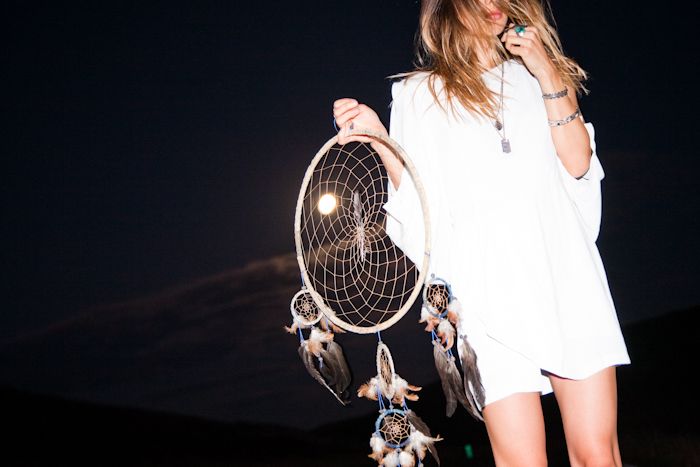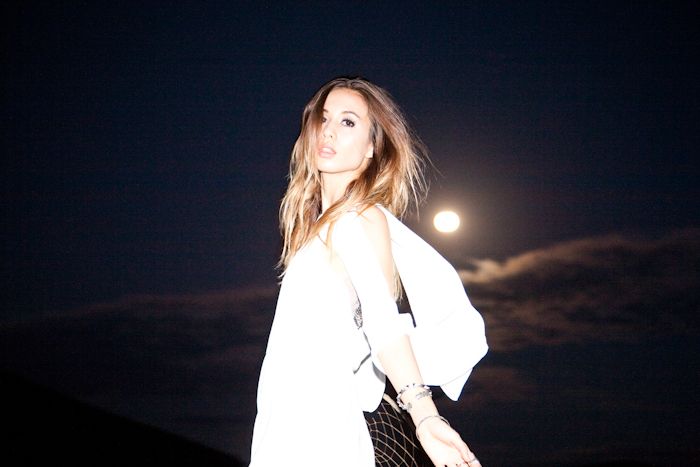 fashiontoast
Right now I have an unhappy period in my life.
Anxiety everyday, I start crying over the smallest things.
I just dislike my situation.
Uni wasn't what I was told. It sucks. Big time.
I hate it.
I really do.
It's been three days and I've already skipped one lecture.
I just can't bare it.
I try to look forward to the movie festival, but at the same time when that future has passed what will the next future be like?
I will come back to the confusing and unsecure ways.
I still haven't decided what I wanna do, what I wanna become.
I'm scared to do what I like because I don't see myself good enough.
And even though the easy way is more stable it's just... it's not the same.
I'm always searching for things I'm good at.
It always ends the same.
I'm not good at anything compared to the worlds view on what is good and successful.
And you can't do what you'd like to without money and witout some luck.
I'm just stuck.
It makes me sad.
smothered,
and hopeless.
idk
idk
idk
---
via likecool

---
---
In a fraction of a second.
---
Poolhaus by Philipp Baumhauer from Julien Lanoo on Vimeo.
via
Design Milk
---
---